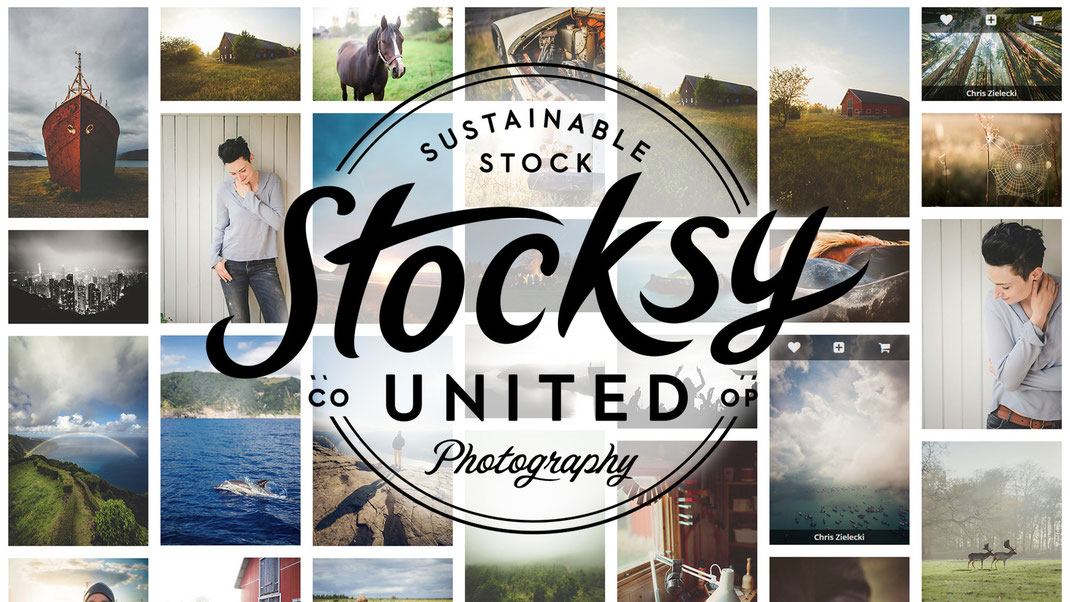 A year ago, I joined a stock photography service, that changed my view on the stock photography business - I became a member of Stocksy.com. By that time, I would summarise my experience with stock photography services basically with two expressions: greedy & bad quality. Pictures far away from what photography means to me and pricing models, which tells you as a photographer to be happy that at least someone pays for what you call art. But then there was Stocksy.
I remember I stumbled upon Stocksy in an article by VSCO and spent the rest of the day scrolling through the different categories and curated galleries on Stocksy.com. I had never seen a stock photography service with such an eye for quality and their artists list spoke for themselves, a who-is-who of my favourite photographers in the world. And the best, they were honouring the work of their artists with a more than fair rate. 
On top, as a cooperative the artists were welcome to discuss and decide on the future steps the coop should take. I gathered all my courage and applied for one of the 500 limited seats Stocksy offers each year. And got accepted. (:

Now my first year has come to an end this month and more than ever I'm full of love for this young company. As a photographer I'm proud to be part of this wonderful community and to give them my pictures exclusively. Because: despite their excellent service and portfolio, Stocksy is driven by inspiring and lovely people, whose vision are worth to be shared. And I know I'm in good hands.
Last October, on our trip down the Pacific Northwest, I had the chance to meet the team behind Stocksy at their HQ in Victoria. What was planned as a quick hello in their office turned out to be a way to short evening with some funny new friends. Stocksy, I will return!